---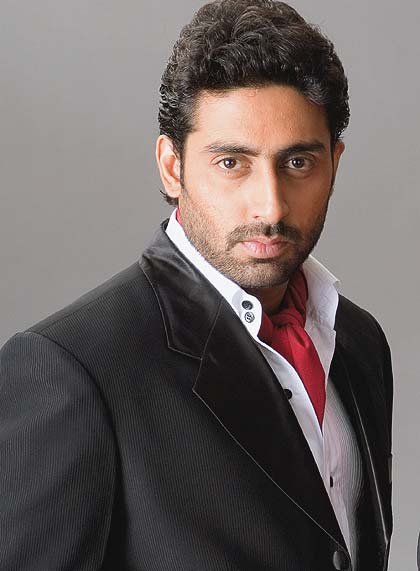 He is an integral part of the most successful franchise film of Bollywood – Dhoom 3.

We ask our in house expert and ace astro numerologist Bhavikk Sangghvi what the future holds for none other the Bachchan Jr. on the eve of his 38th birthday.

"Abhishek was born on 5th February 1976 which makes him a Number 5 (Mercury) person in numerology. He is an Aquarian (ruler Saturn – Number 8) and his 'destiny' number adds up to Number 3 (Jupiter)" explains Bhavikk.

"Being ruled by Number 5, Abhi (as he is fondly called) is a very fast decision maker, full of energy and excellent with his communication. Also ruled by Number 8, he has achieved success after a lot many failures. Most people in his place must have given up; but not him. Due to the Jupiter effect, we all know that he is extremely lucky with money, but still, he should be very careful of giving away his earnings to dishonest people" advises Bhavikk.

"Abhishek will now enter the 39th year of his life which indicates the best times are ahead of him – both personally as well as professionally" predicts Bhavikk.

"On the film front, his next film 'Happy New Year' will do historic business and not only that; he will even be praised for delivering a sincere performance despite being pitted against stalwarts like SRK and Deepika Padukone".

"After that in 'All Is Well', he will finally come on to his own by making the film quite successful on his able shoulders and will be appreciated once again for a job well done".

"Talking about his personal life, he will be able to perform all his duties as a father, a husband and most importantly, as a son; since his health is also looking good and he would feel fit for most of the year".

"Wearing a Yellow Sapphire to be set in gold on his right hand index finger on a Thursday evening (one hour before sunset) would help him choose the right scripts and also make wise investments for the future" signs off Bhavikk on an advisory note.
---
Bhavikk Sangghvi is a renowned astro-numerologist.
He can be reached at: www.bhavikksangghvi.com

---
Latest Star Gaze »
More Star Gaze ...
---