---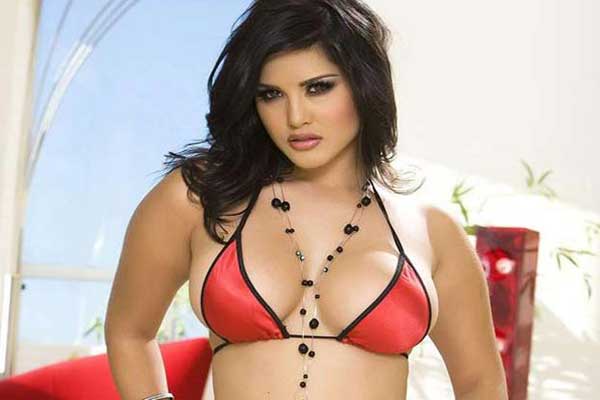 She is an actress, model and a business woman; but she's best known as a 'porn' star.

Our in-house expert and ace astro numerologist Bhavikk Sangghvi predicts what's in store for the newest 'Laila' of the industry – the super sexy Sunny Leone on the eve of her 32nd birthday:

"Sunny was born on 13th May 1981 which makes her a Number 4 (Rahu) person in numerology. Just like all other Taureans, she is ruled by Number 6 (Venus) while her 'destiny' number adds up to Number 1 (Sun)" explains Bhavikk.

"Sunny will now be entering in her 33rd year which indicates that the best phase of her life is about to begin from here on – be it career-wise or even on the personal front" predicts Bhavikk.

"Unlike her last film, her performance in her next release 'Ragini MMS 2' will be well appreciated and even the film will do good business at the box office".

"Her levels of fame and perception will go many notches higher this year and she may even be on the 'family' way" hints Bhavikk about attaining motherhood.

"Despite of all that, still on the health front, she needs to take care of over exertion, mental stress, bouts of depression and loneliness at times" warns Bhavikk.

"Wearing a Ruby made in gold on her ring finger on a Sunday morning will help her deal better in aggressive situations and reduce palpitations of the heart and irregular heartbeats caused mainly due to over anxiety" advices Bhavikk before signing off.
---
Bhavikk Sangghvi is a renowned astro-numerologist.
He can be reached at: www.bhavikksangghvi.com

---
Latest Star Gaze »
More Star Gaze ...
---