---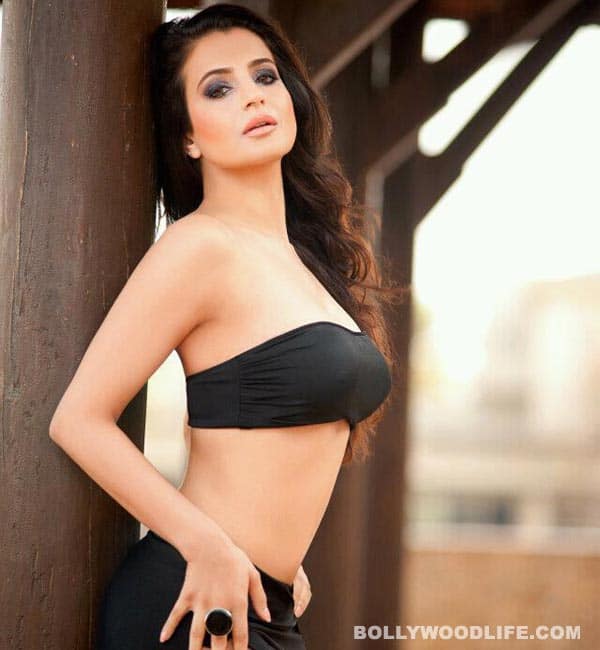 If there's one actress who can be truly termed as a 'flawless' beauty – then it has to be definitely her.

We ask our in-house and ace astro-numerologist Bhavikk Sangghvi to predict what's in store for the actress turned producer Ameesha Patel on the eve of her 38th birthday.

"Ameesha was born on 9th June 1975 which makes her a Number 9 (Mars) person in numerology. Her sun sign is a Gemini (ruler Mercury – Number 5) while her destiny number adds up to Number 1 (Sun)" explains Bhavikk.

"Ameesha will now be entering in her 39th year which indicates some not so pleasant times in the days to come" predicts Bhavikk.

"Her just about to release film 'Shortcut Romeo' will tank at the box office whereas her maiden venture as a producer 'Desi Magic' will also meet with similar fate which will incur her some financial loss as well" he warns on a cautious note.

"Even on the personal front, she should be very careful before entering in to a new relationship or making any commitments whatsoever".

"Wearing a Ruby on her ring finger and an Emerald on the smallest finger will help her with finding the right direction as she would be undergoing a lot of confusion and would be in a constant state of a dilemma kind of a situation. Having better clarity of mind and maintaining a righteous balance on just about everything should be the focal point in her life from now on" advices Bhavikk on a signing off note.
---
Bhavikk Sangghvi is a renowned astro-numerologist.
He can be reached at: www.bhavikksangghvi.com

---
Latest Star Gaze »
More Star Gaze ...
---